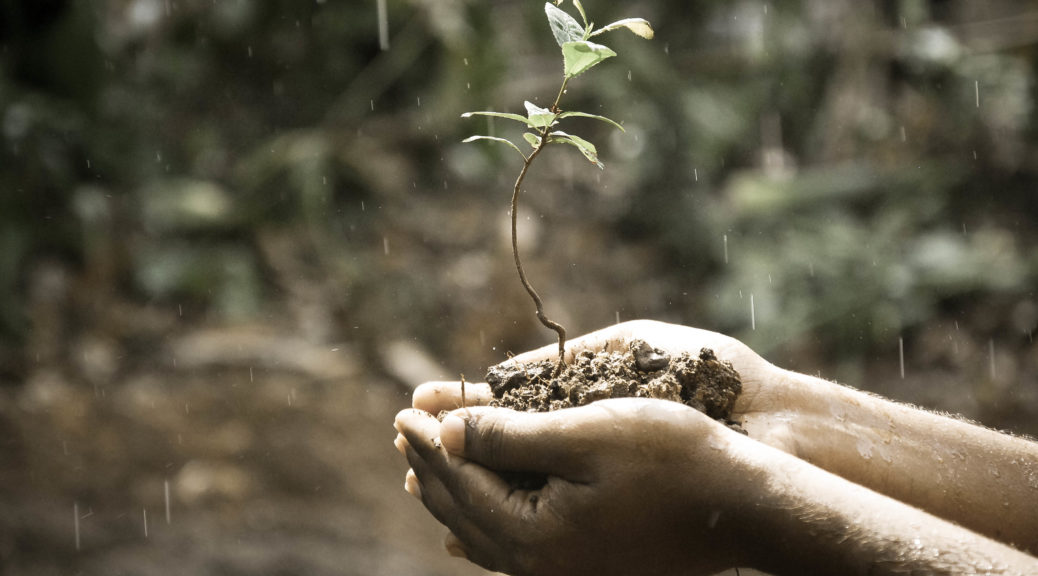 Go ye therefore, and teach all nations, baptizing them in the name of the Father, and of the Son, and of the Holy Ghost. Matthew 28:19 KJV
Our desire in missions, wherever we go, is to preach the truth of Jesus and His message to the world.
You can visit the Christian Light Missions website here.