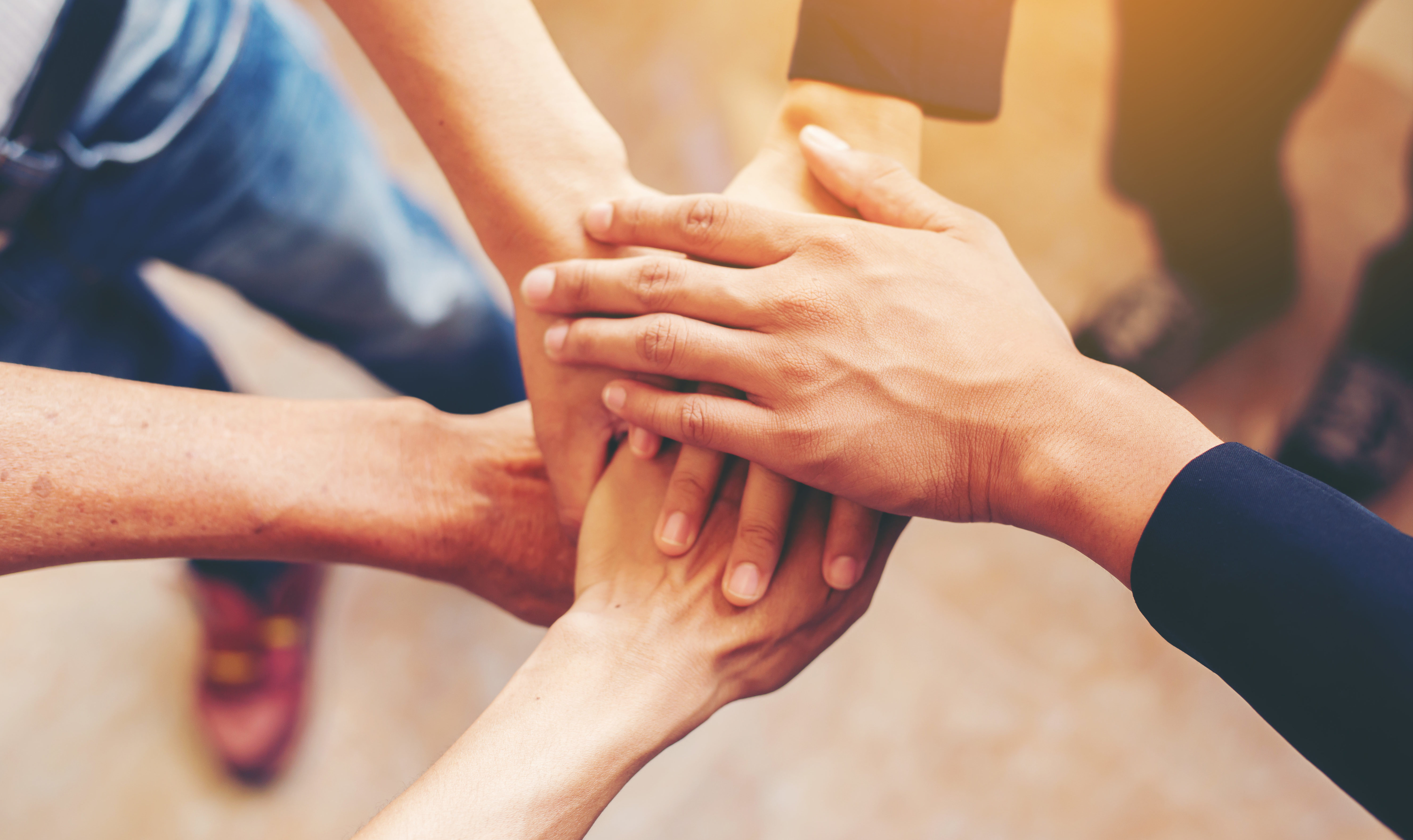 Ministry Team
Ministry Team
Our ministry team is composed of five brothers appointed by votes. We believe that these brothers have a calling on their lives to lead in church administration, preaching the Word, and serving the body of Christ.
Pastor
James Peight & family.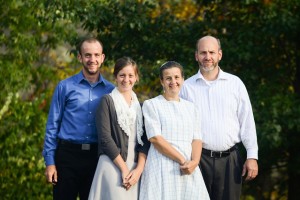 Assistant Pastor
Joseph Bergey & family.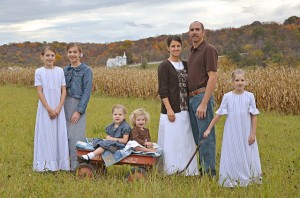 Deacon
Mark Miller & family.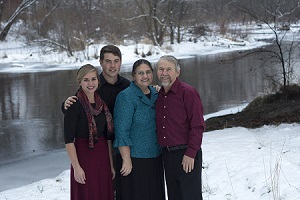 Assistant Deacon 
Bob Kauffman & family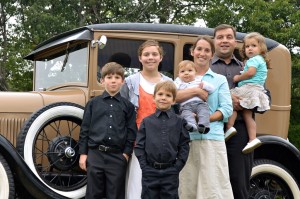 Assistant Deacon
Jonny Fisher & Family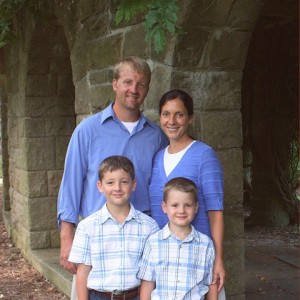 Elder
Joe Brechbill